Brik Venue Wedding - Katie & Robert
I feel like you truly get to know someone over a meal, and what's better than tacos, right?! I had the pleasure of meeting Robert and Katie at Velvet Taco to get to know them and their love story.
We knew from the start that Robert and Katie's vision was going to blow us out of the water. They had already booked one of our favorite venues in DFW, and seeing the work from both the florist & wedding coordinator gave us all the hype we needed.
Their day was incredible (as expected) and the couple were champs during a bit of rain and unexpected weather. Although it was slightly damp, humid, and hotter than heck, Katie and Robert didn't complain once and we were grateful to capture their gorgeous day!

We are so happy for them and stoked to finally share their amazing wedding day with you all!
Vendors
Photographer: Outland Weddings
Videography: Go Man Productions
Venue: Brik Venue
Wedding Coordinator: Maxwell and Gray Studio
Florals: Billie Ball & Co.
Hair & Make-up: Lindsay Dyson
Cake & Sweets: Stein's Bakery / Nothing Bundt Cakes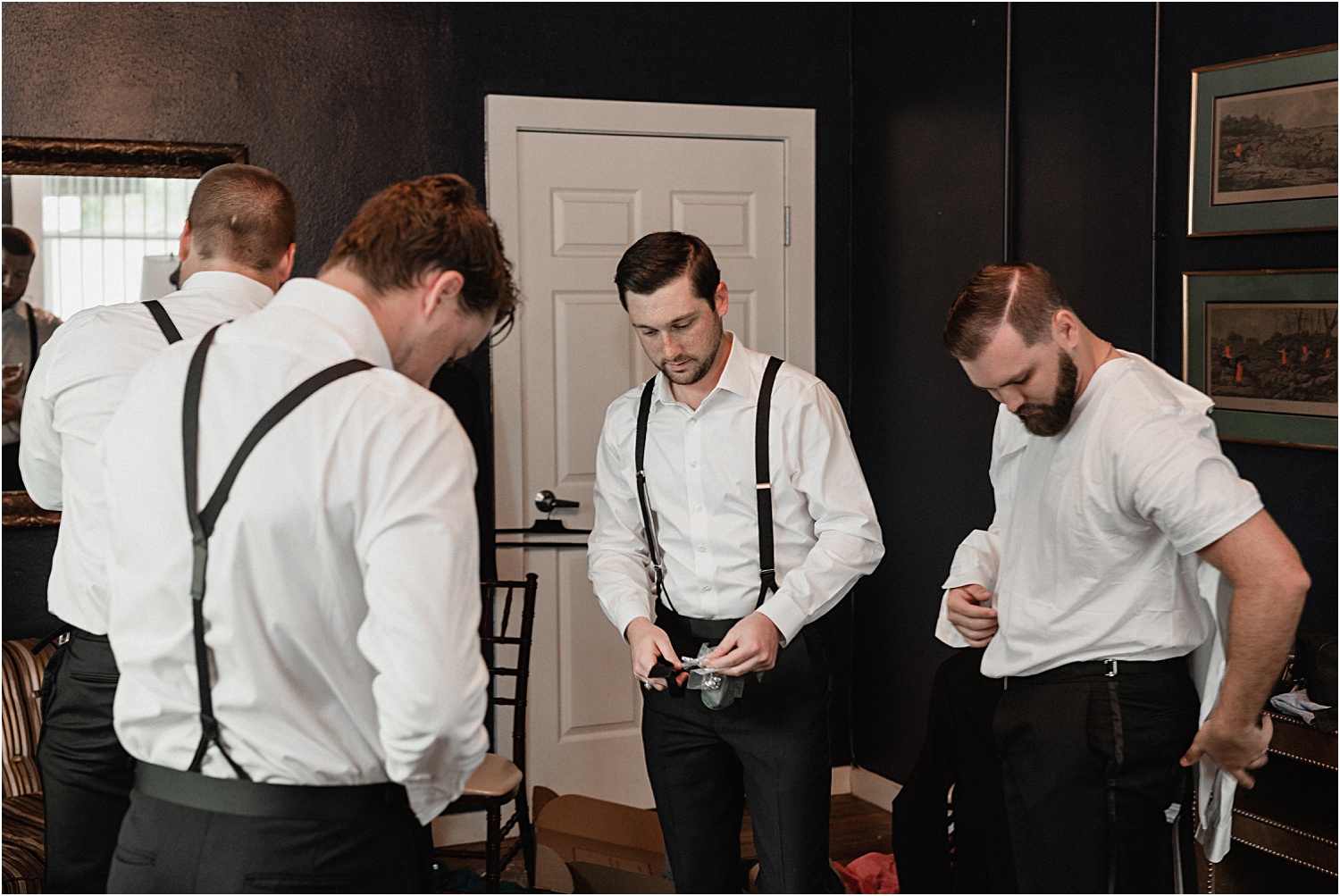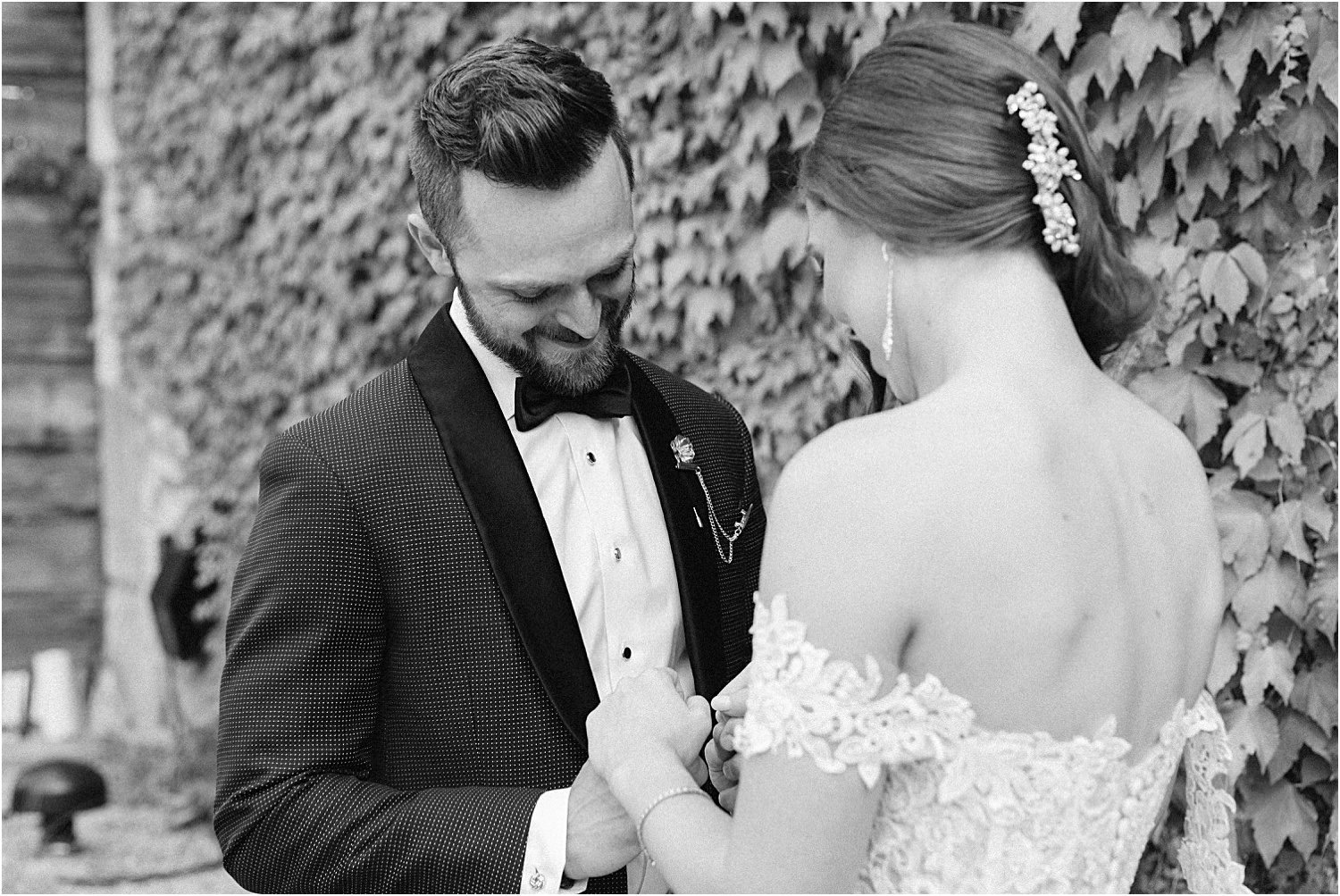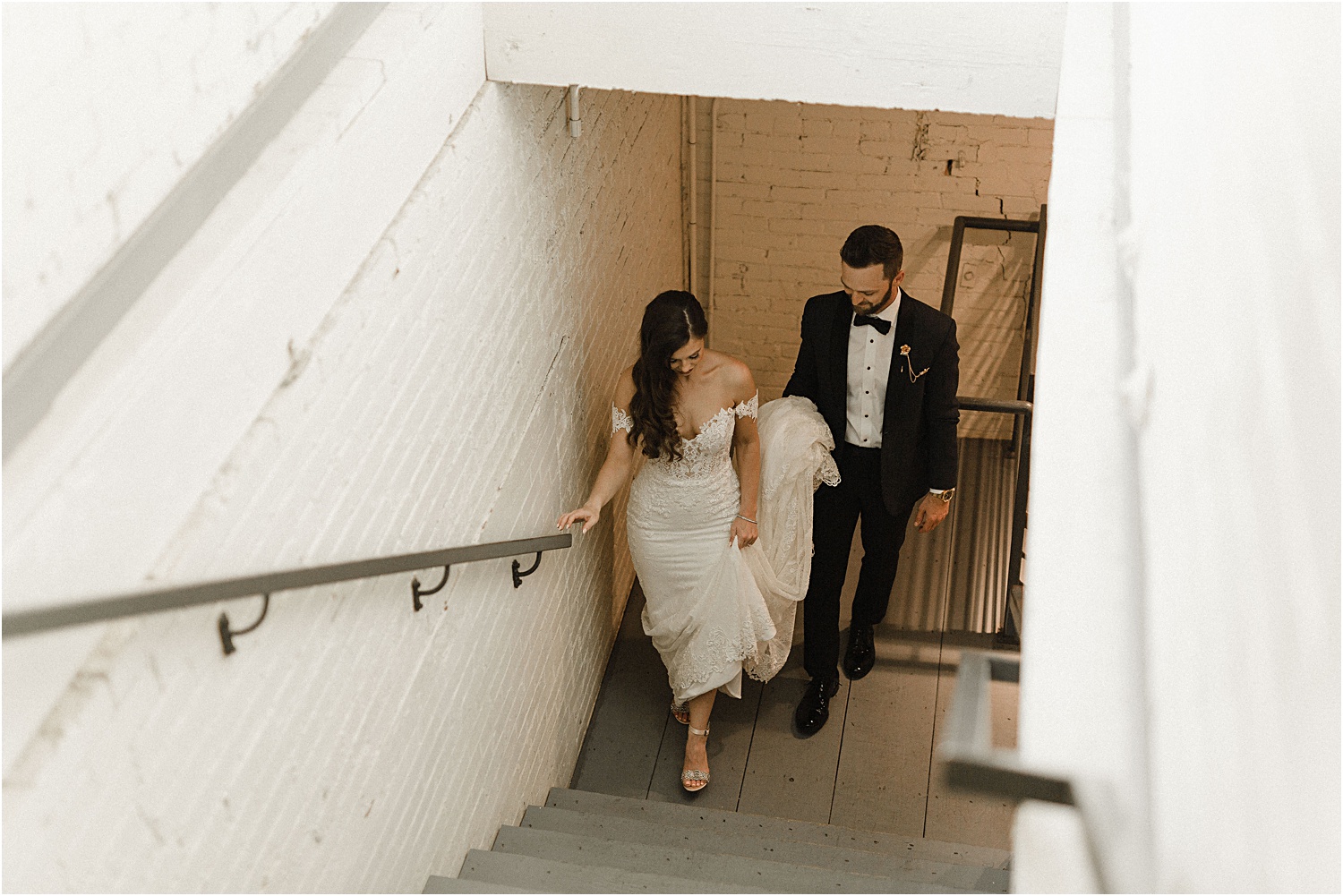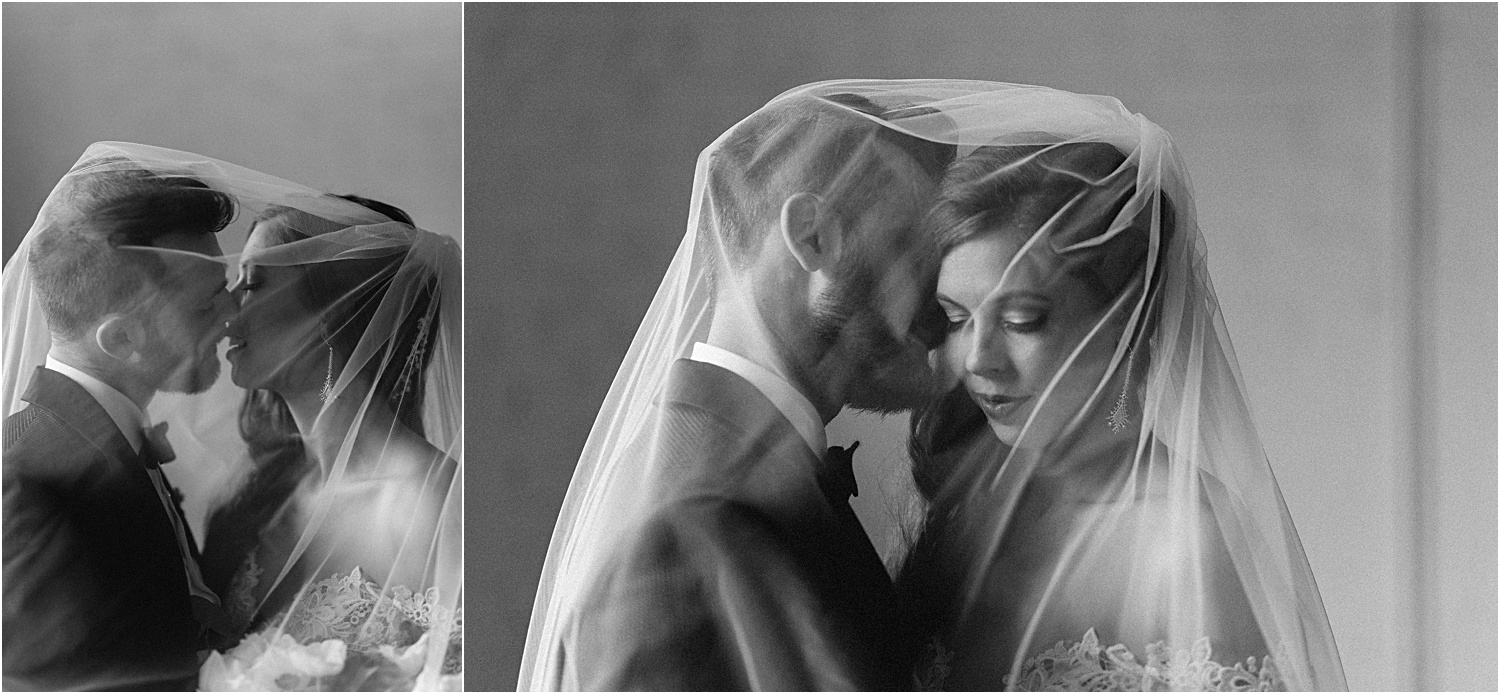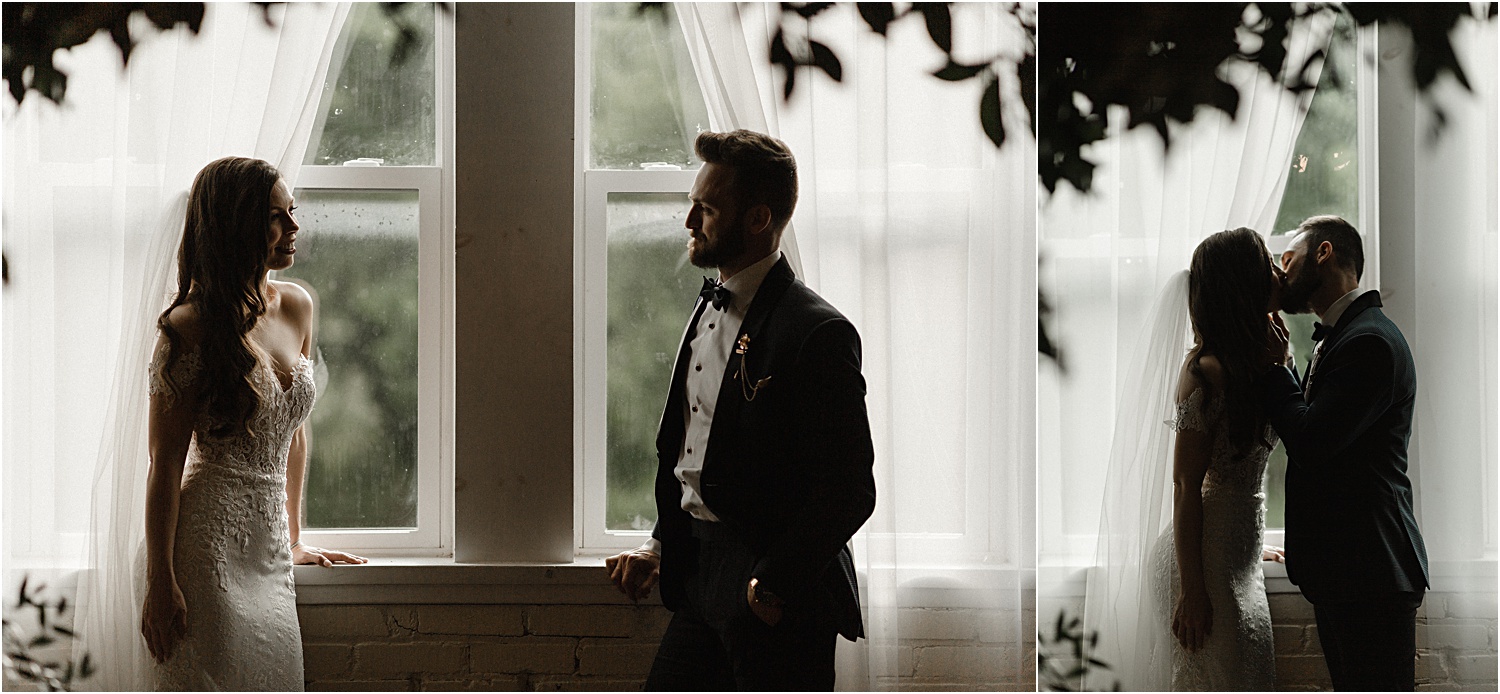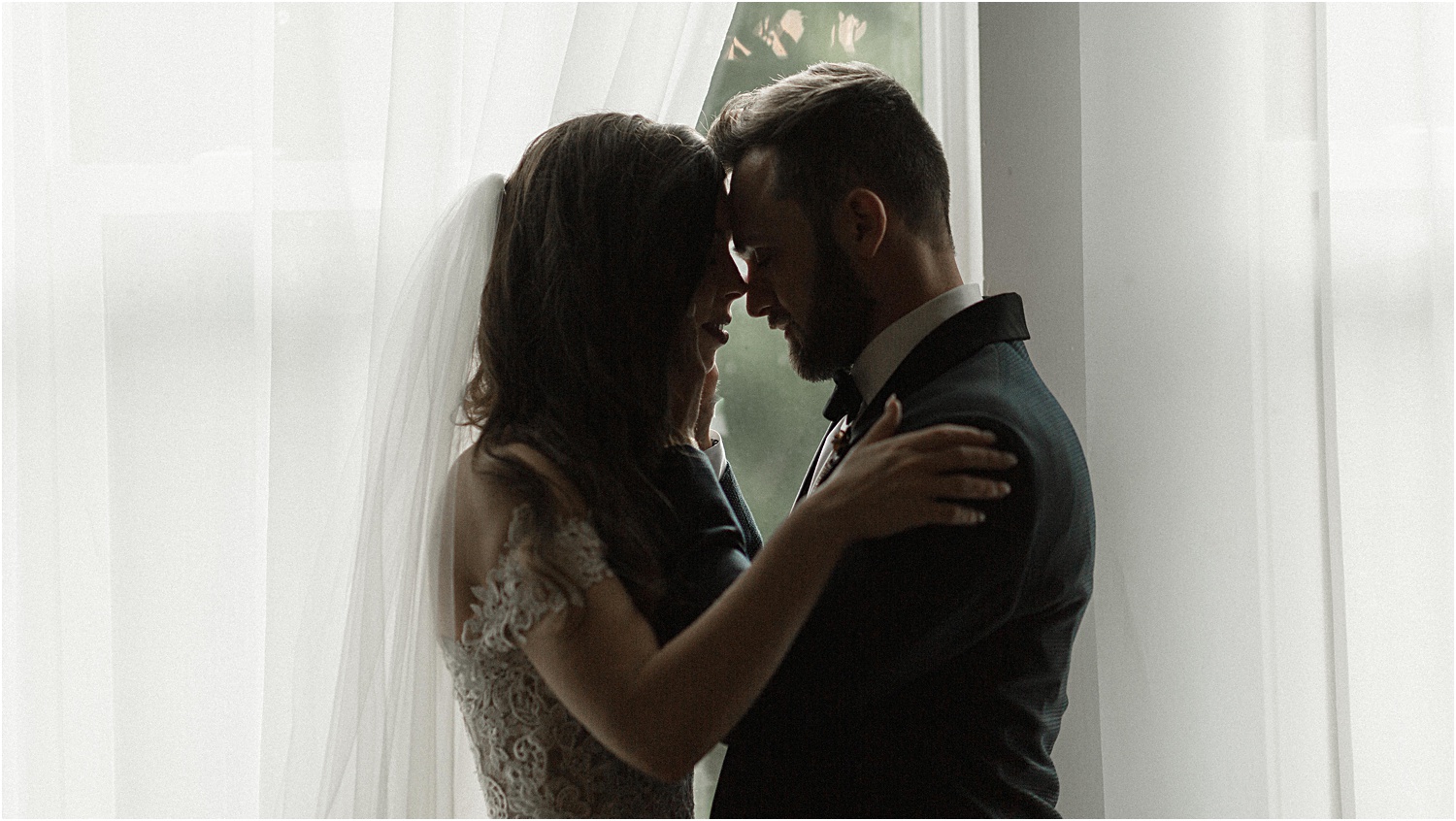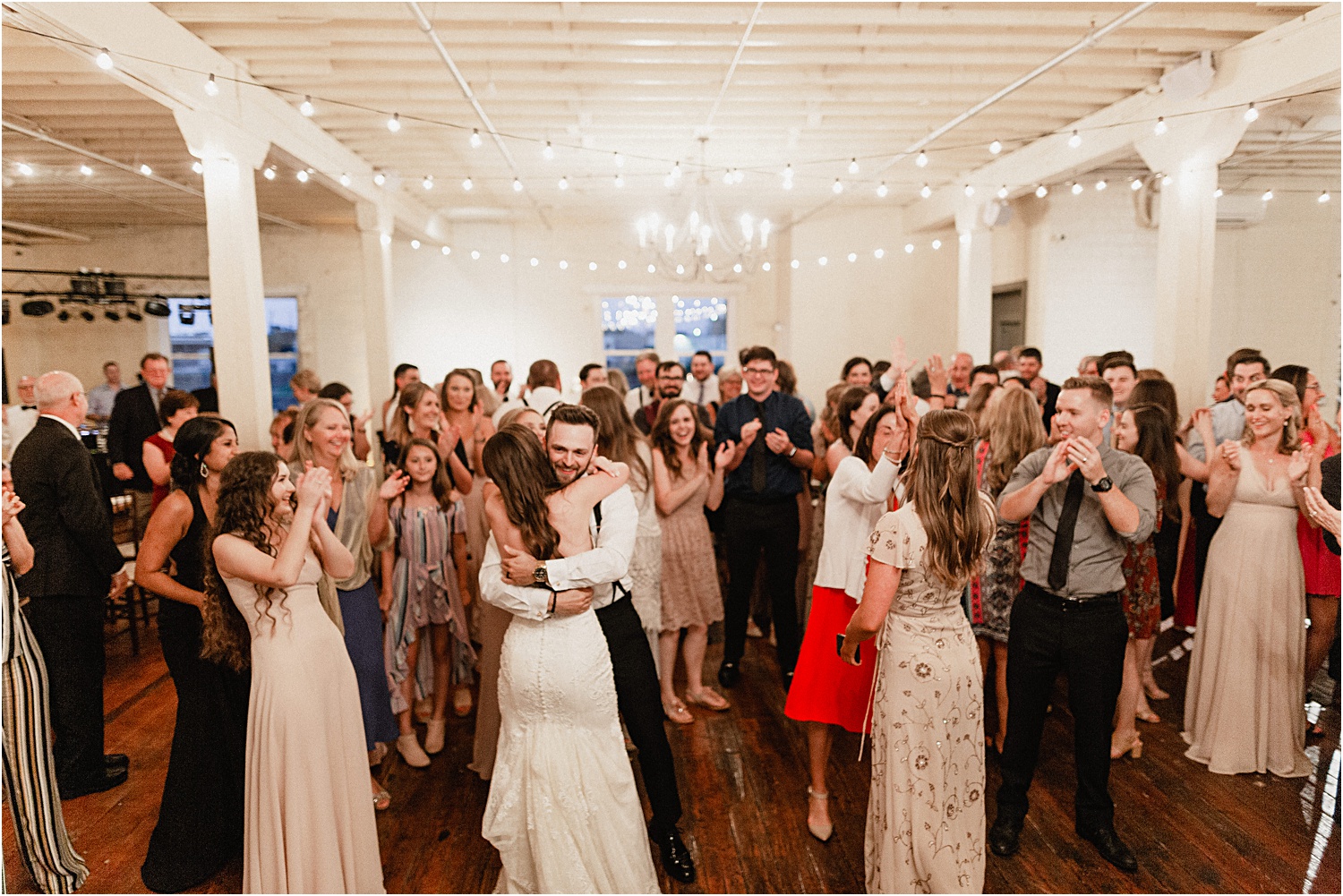 Cameron Cooper
Fort Worth Weddings, Fort Worth Wedding Photographer, Wedding Photographer, Dallas Weddings, wedding, Dallas Wedding photographer, Brik Venue, Outland Weddings, Trendy wedding, trendy bride, moody wedding photographer