Big Bend Engagements - Chelsea & Cromwell
Although we live in Texas, it's not very often that we explore what this great state has to offer. Well, this past November we had the wonderful pleasure of getting to do just that. We spent a weekend in Terlingua with some amazing people hiking, talking, driving, and sitting around campfires till 1 in the morning. We laughed, danced, and captured all through the weekend and are so exited to share the adventure with you.

Chelsea and Cromwell met with us over coffee and pancakes to chat about their wedding day plans and ideas for their engagement session. When I asked them about their interests, they mentioned to me how much they love exploring new places together, camping, and going off the grid when they can get the chance. One of the places they had recently visited was Big Bend National Park. Both of them were blow away by how beautiful the landscape was and how they would love to take photos there one day.

I was quick to ask if they'd be game for another weekend getaway to capture their engagements and before I could finish my pancakes, they were already picking the date and an Airbnb. It was an unreal weekend filled with memories that we won't soon forget.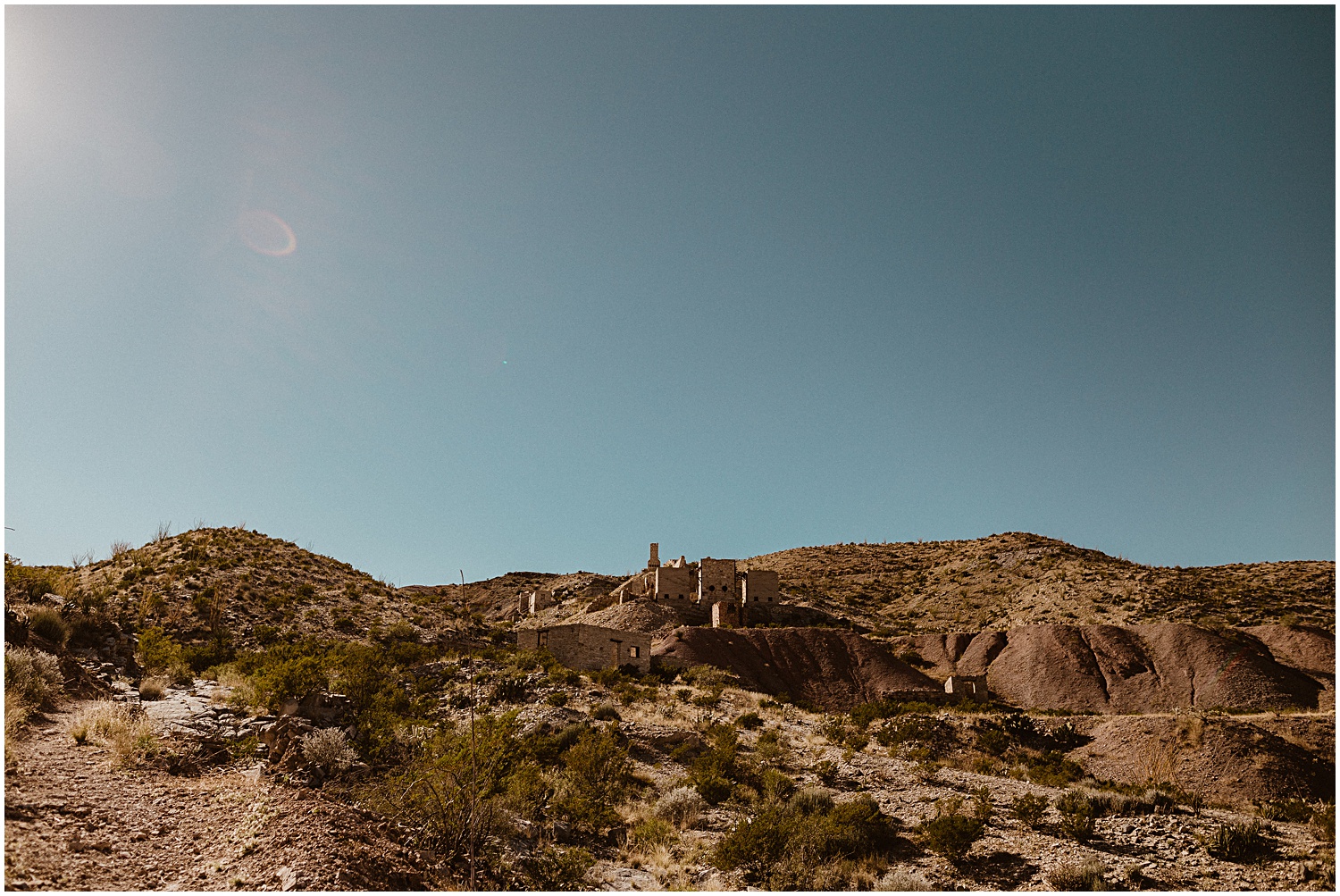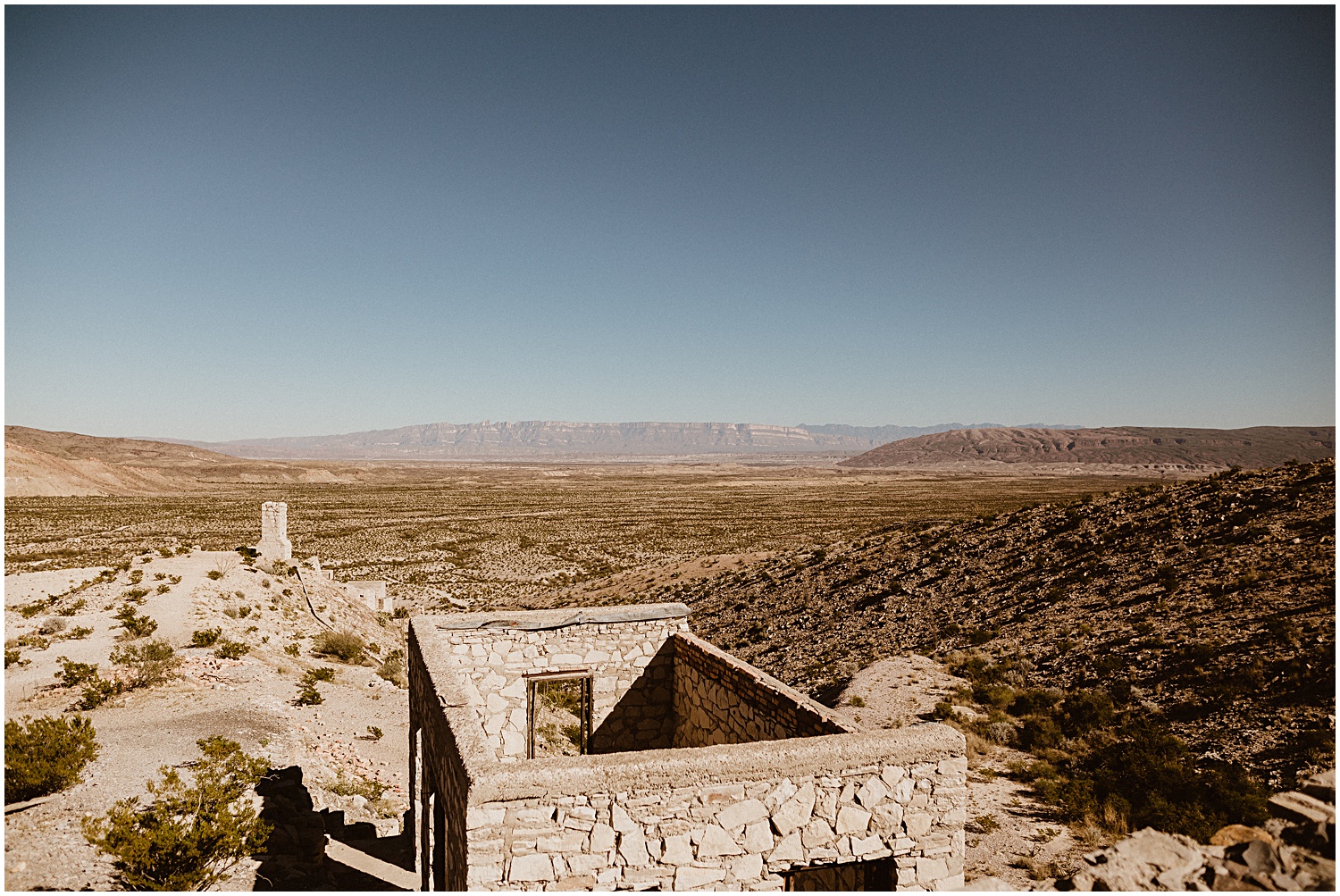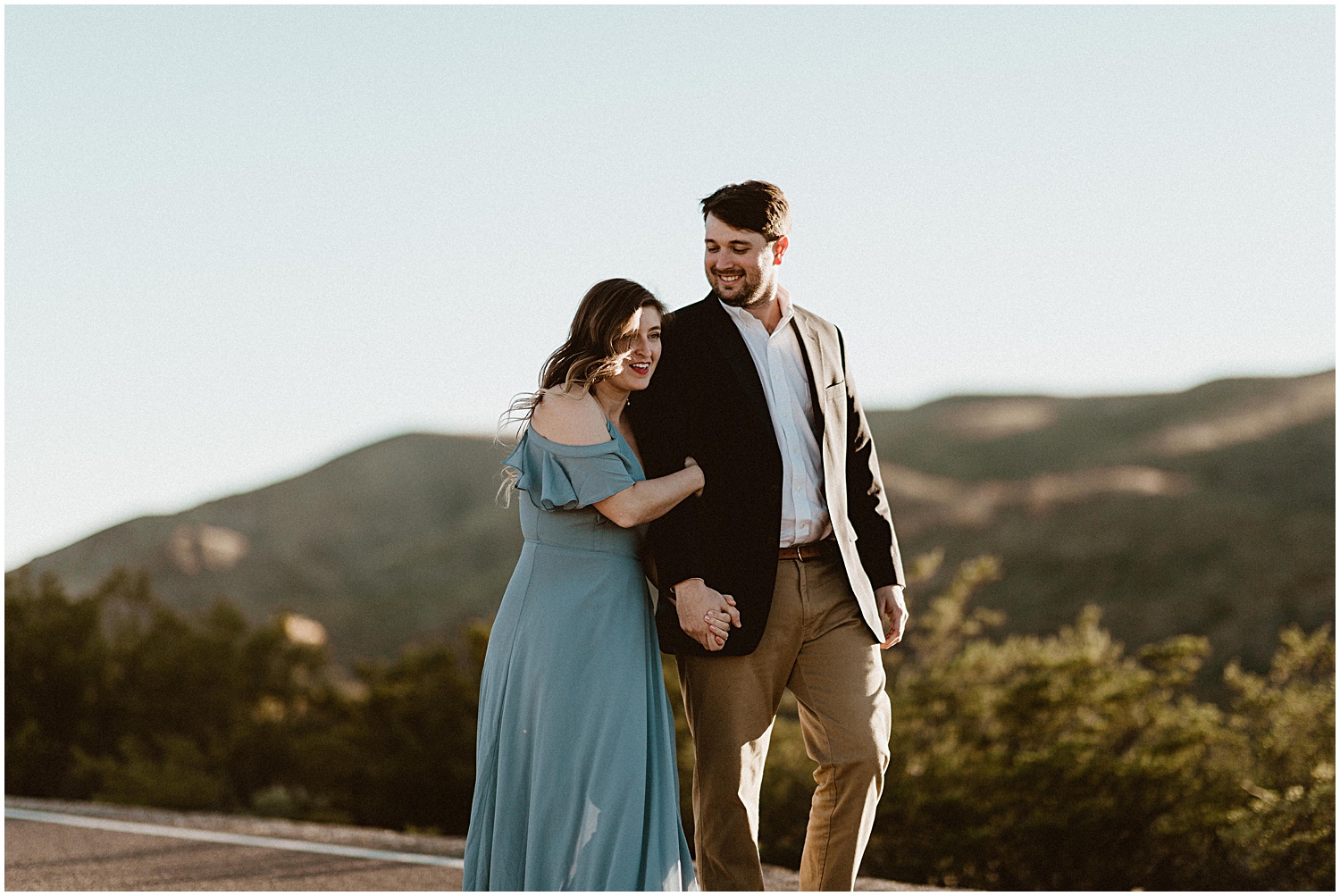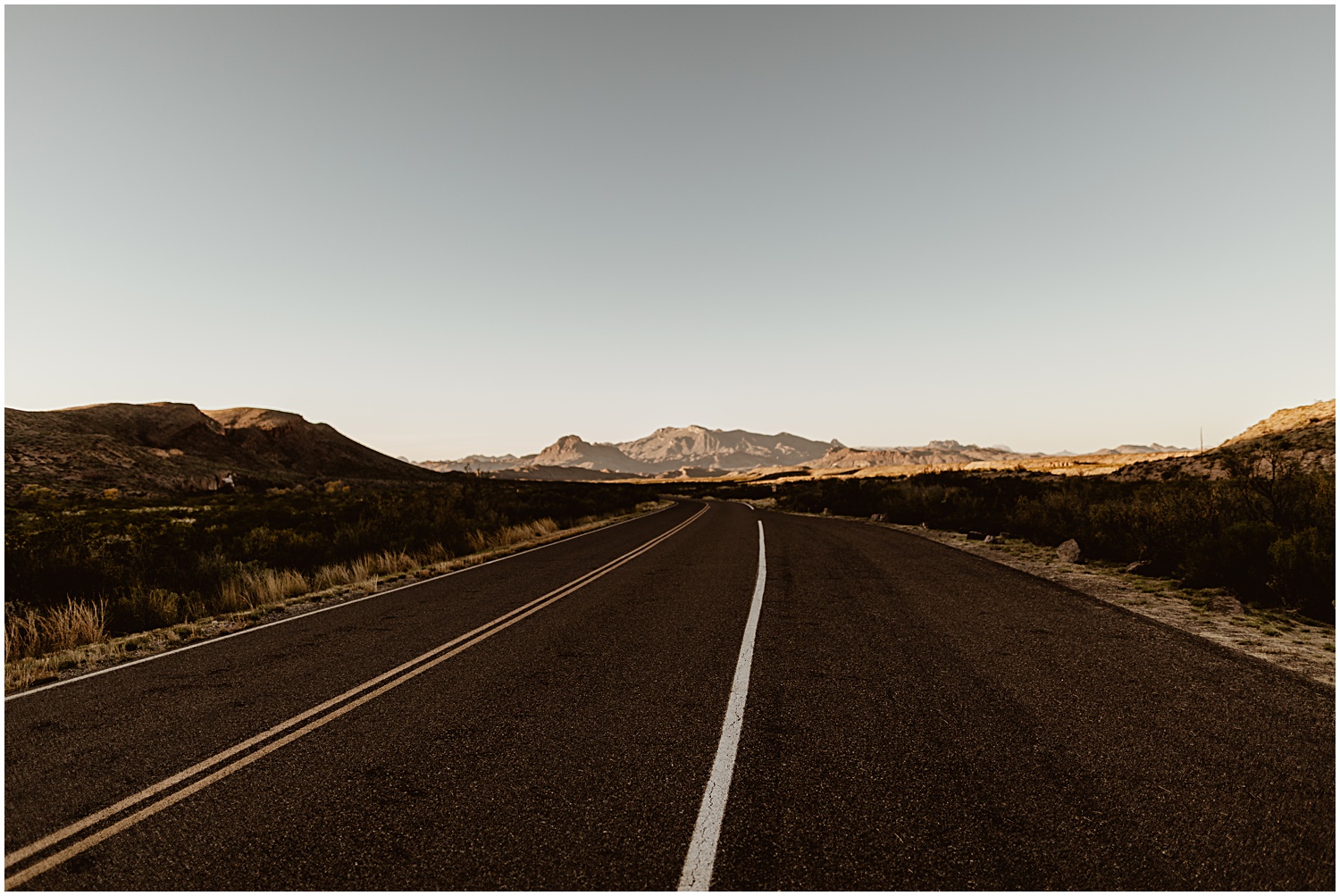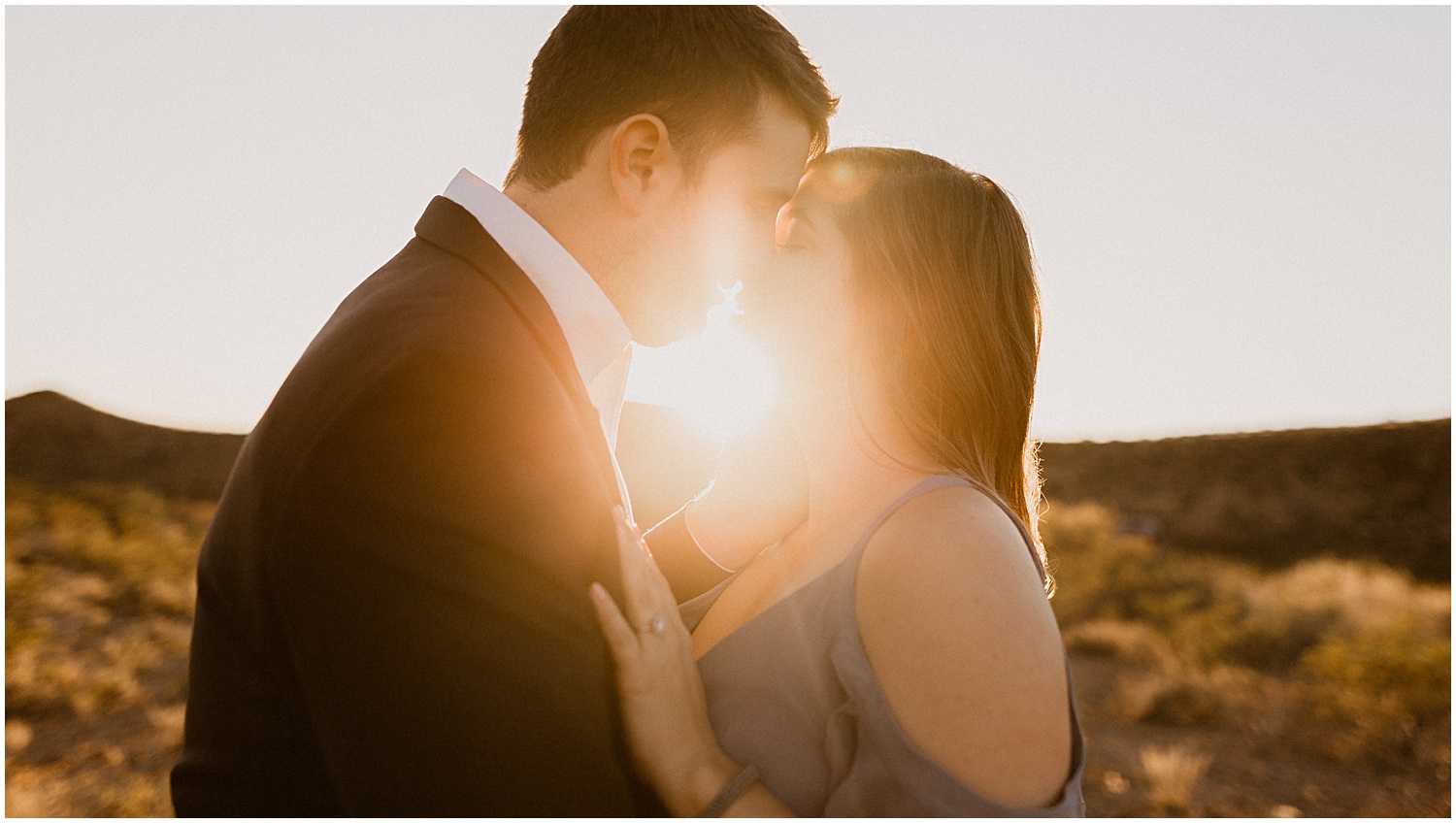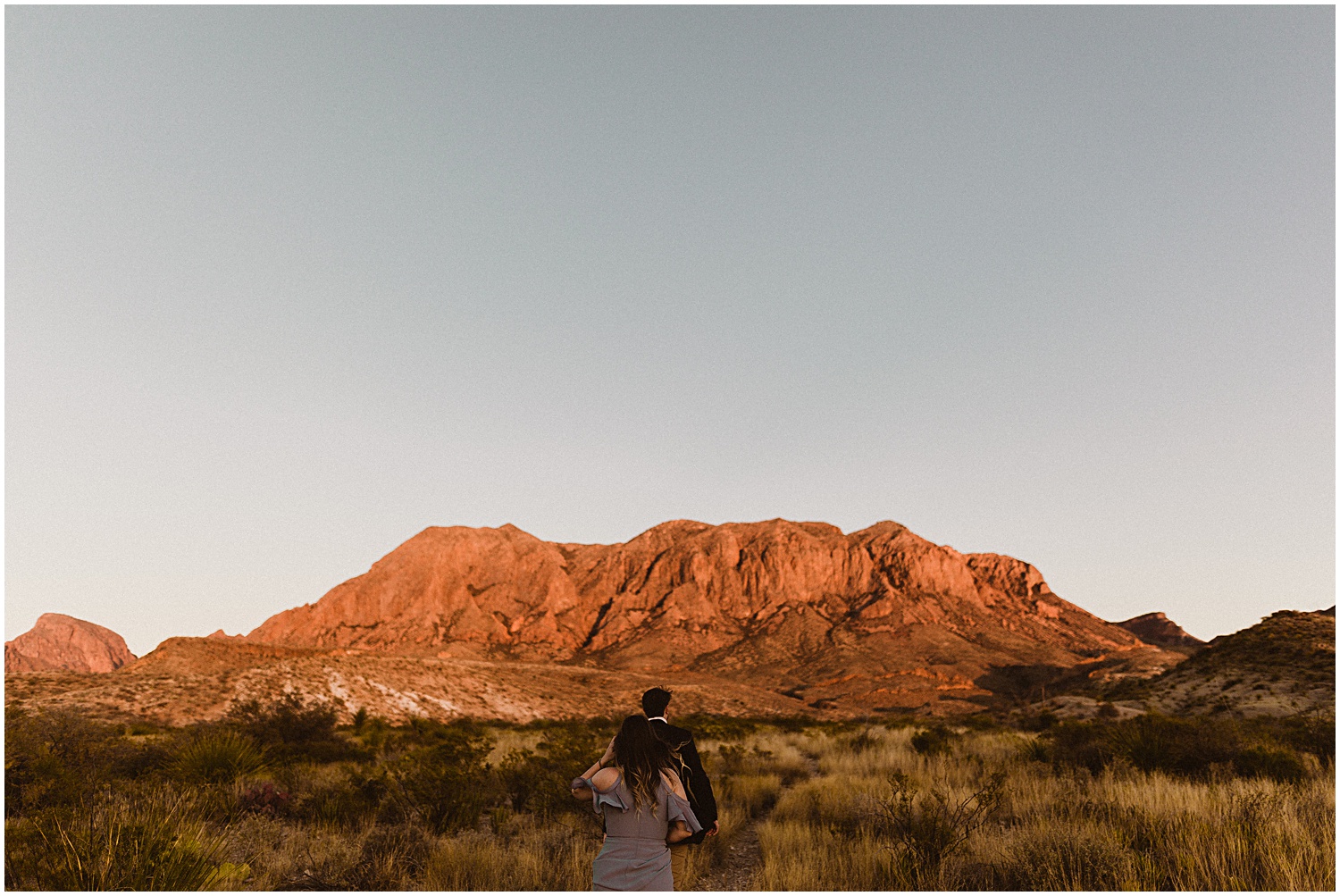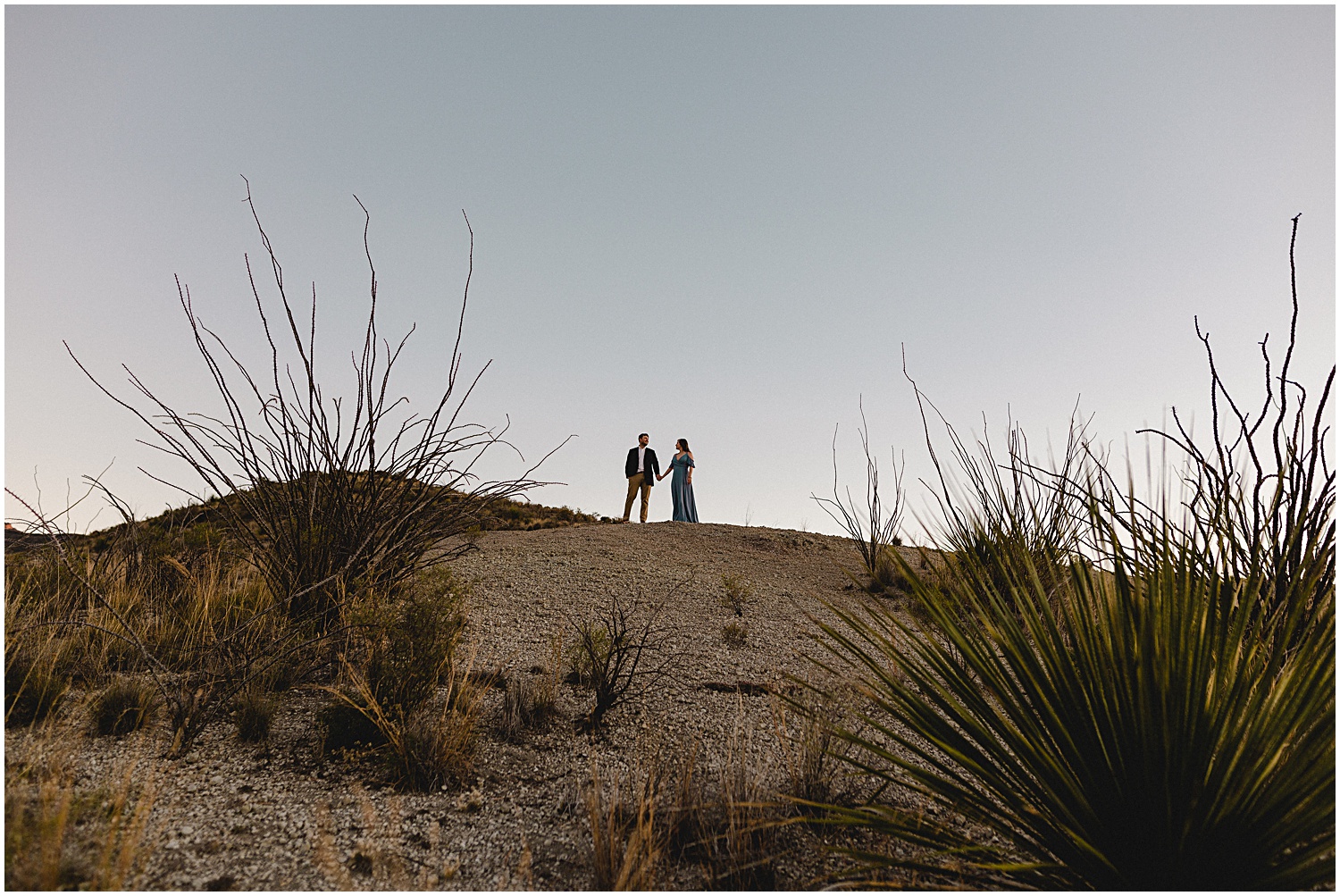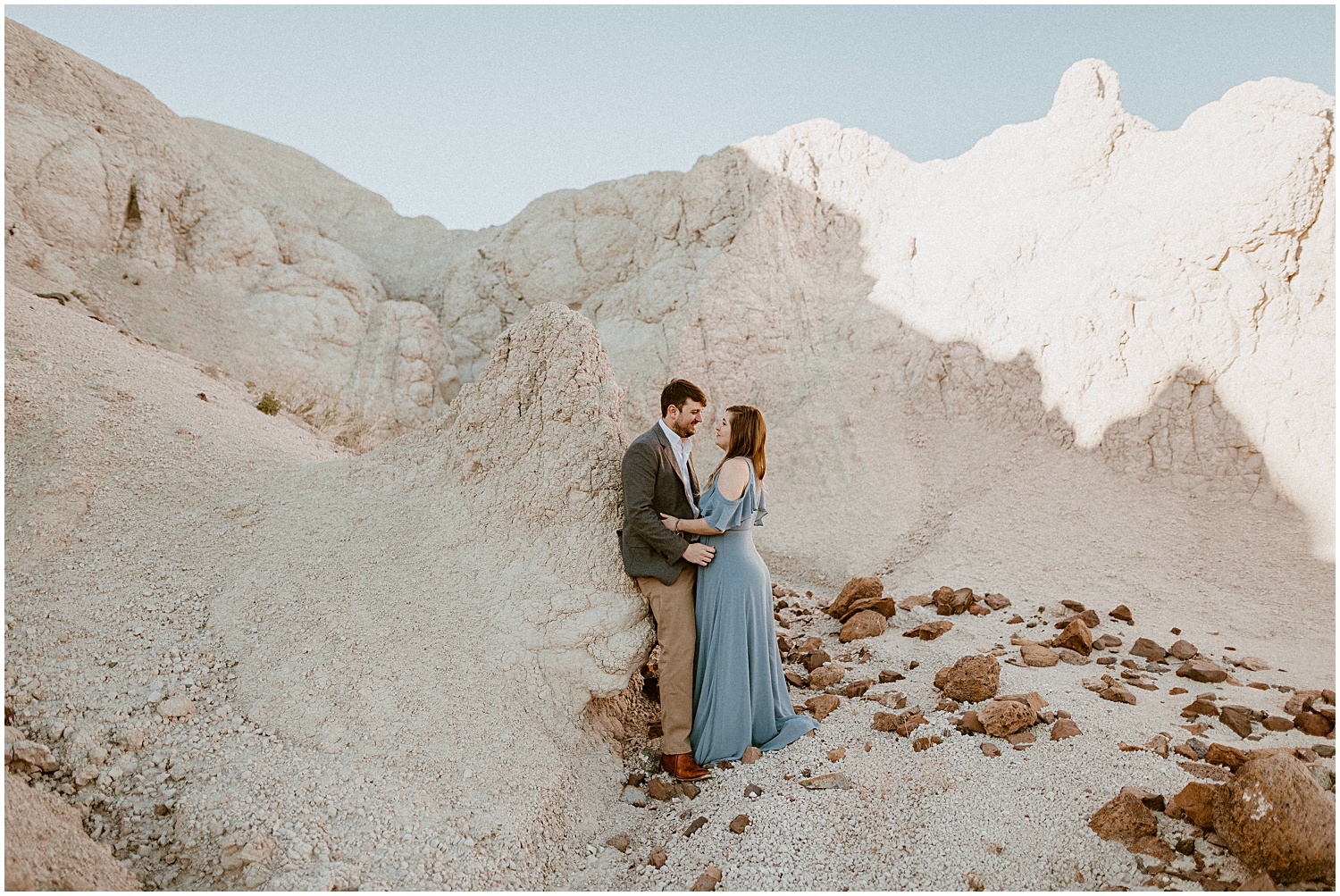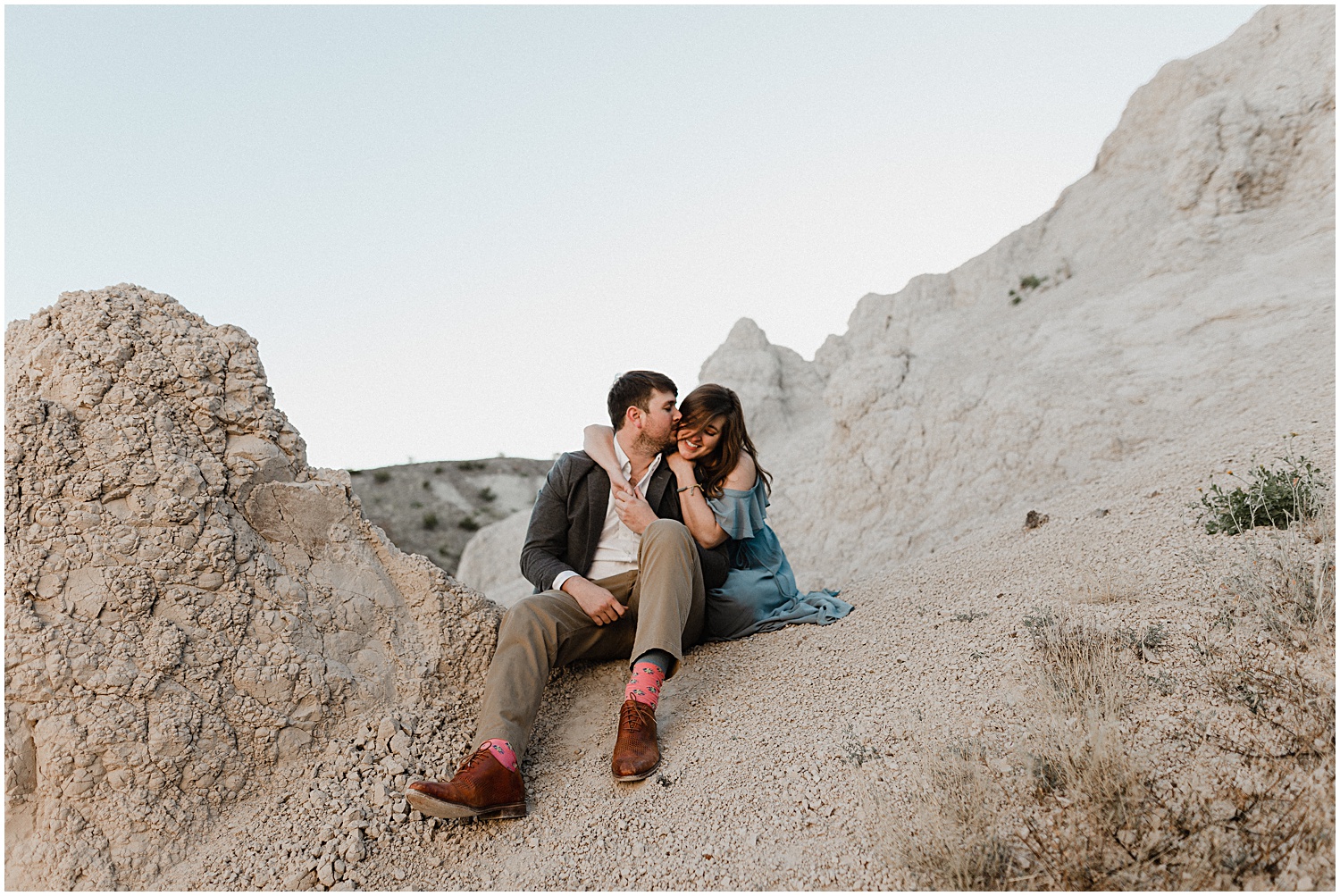 Cameron Cooper
Engagements, Engagement Photographer, trendy bride, Travel, Destination Photographer, Dallas Weddings, Dallas Photographer, Dallas Wedding photographer, Boho, adventure wedding, trendy engagements, Outland Weddings, trendy couple, Fort Worth Weddings, Fort Worth Wedding Photographer